About Intuitive Writing
We are spirits having a physical experience.
I offer courses and coaching that will expand your awareness of who you are and why you are here.
This is a three-week course.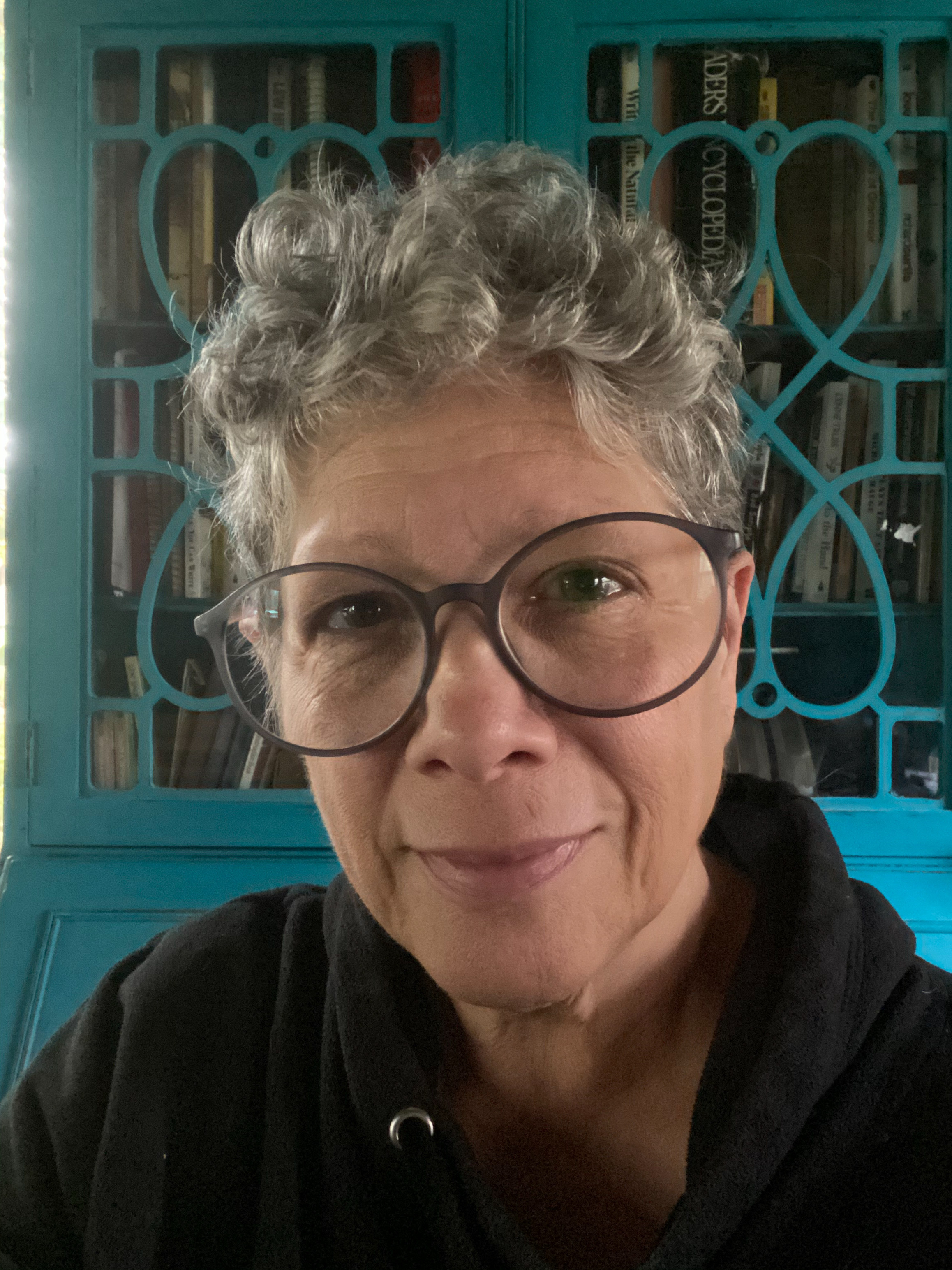 Tobie Hewitt is a former English professor, an accomplished wordsmith, a seasoned motivational speaker/teacher, and an Intuitive Life Coach/Consultant. She currently has ten books listed on Amazon.com, including Simple Gifts: Living a Spirited Life. She has helped countless individuals find their writing voice and connection to the wider sphere in which they live. Please visit her website, www.tobiehewitt.com.
Testimonials
"A great learning experience for delving into your own intuitive self. Glimpsing visions of the future, a puzzle of my life pieced together into a whole by the power of directed writing. There are answers out there, and in us, and you definitely help people access them. Tobie can help you acquire answers to your own life's puzzle, using tools you already possess!"
"Class was very well done and enlightening. It built from teaching us to tap into our intuition with writing to various methods of actualizing what our intuition and writing showed our potential to be."
"I appreciate the opportunity to attend the class. It's always good to know that while we have our doubts that what comes to us is from our subconscious rather than the other side, your spiritual beliefs and knowledge give us the answer to 'Are we making it up?' Because our larger purpose was defined and set before birth, therefore our subconscious holds the answers, so even if it comes from us, it is still correct. That I believe is the key to helping us let go of the cold logic that helps us doubt ourselves. Removing that doubt allows us to grow outside the bounds of what our society says we can do/say/feel." 
"Was helpful in pointing out ways to avoid limiting ourselves and how to keep ourselves open to receiving and achieving more than we think possible."
"I felt this class opened me up more to the idea of using intuitive writing as a form of finding answers to questions. This class made my goals for the future seem more attainable."
"This format would work well with people who are or may not be spiritually aware. I think anyone can entertain the exercises and write a 'memory from the future' they may not be able to sense the line between what they wrote and what was given to them to write until years or months down the road. But then having had that 'remembering forward' experience will have a better feeling of something outside themselves and may open their eyes to Spirit and the benefits of listening to the 'voice outside their heads.'"
"I feel like I got the answers that I was looking for. Without knowing it, you answered a lot of questions. I enjoyed this class and look forward to attending more."
"Very interesting and inspiring. Can't wait to see how this helps me develop my gifts and bring me more in touch with Spirit."
"Love that there is instant connection, a quick way to develop my gifts in a way I can fit into my schedule."
"This is a concrete thing for me to do that helps/will help me contact my spirit guides."
Check your inbox to confirm your subscription